Blurring the lines between affordable and fashionable.
Yep, that's the one. This 'old', 'plain', 'boring' and 'beige' brand (just some of the words used when clients realised what I was talking about) has stepped out of the out-dated shadows and into the fashion forefront.
I was on a Personal Style Consultation when I first 'noticed' this brand. Crisp white shirts, culottes, black lace maxi dresses, off-the-shoulder tops, white palazzo pants and Pantone Pink pieces were aplenty with a huge selection of styles, cuts and contours to suit any age group and figure. It was as if the pages of Instyle (please note, the BEST fashion magazine on the current market!) had miraculously landed on the shelves of Westfield Carindale… and I wasn't complaining!
After a quick flick through with my client, I mentally ticked the many incredible pieces I would return to try on after my session (dare I say I wrapped up with her 5 minutes early!). Nine garments later and this incredible brand had found a fond spot in my wardrobe and heart.
The best part? There was 30% off all Piper pieces for that weekend. I practically MADE money. Not that the full-priced menu should turn you off…
Ranging from approximately $60 - $300, Piper is one of the most affordable collections on the market. I am a huge believer in the saying "You get what you pay for" however this brand has yet to prove this theory accurate. With multiple events, photo shoots and a Sydney work trip under their belt, my Piper pieces are still going strong and draw acclaim wherever they strut.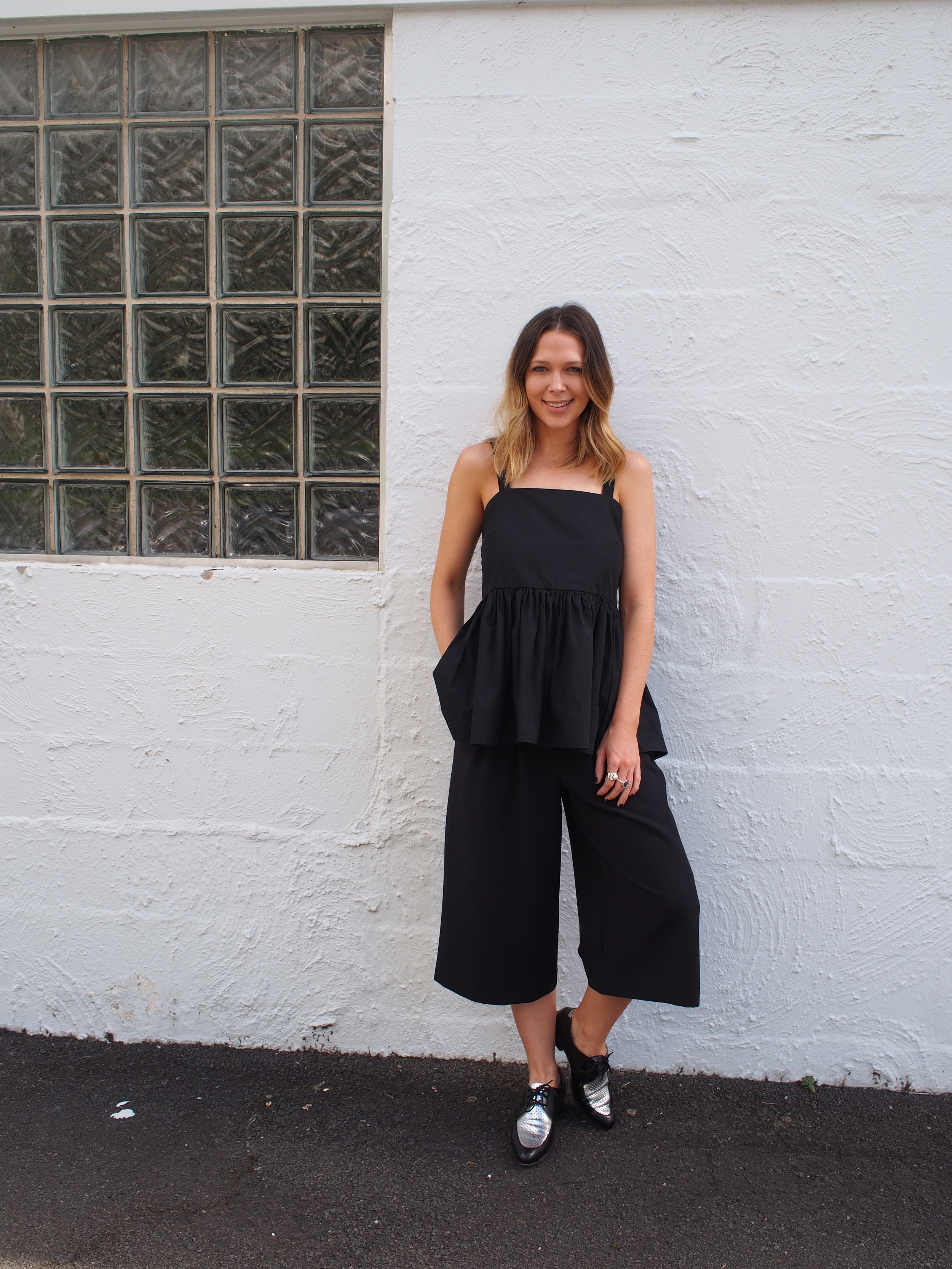 As a stylist, I feel it is my duty to report on my fashion finds and this one has helped many clients, friends and family in their shopping quests. The look on their face when I tell them I'm taking them to Piper is always priceless!
For those who wish to look stylish on a budget, look no further than your local Myer centre where a visit to the 'old' Piper section will have you walking out with a new perspective.