No wardrobe is complete without them! In fact, no good outfit is either…
It's not often #basics are used in a positive sense, but when it comes to your ensemble, every girl needs to invest, wear and embrace these key players. They may not be the most exciting items to spend your Saturday shopping for but, without these fashion foundations, your 'statement' pieces will fail to wow… and we didn't just spend $540 on a hot pink palazzo pant for nothing!
Upon beginning a personal style consultation, the first thing a client and I will discuss is the state of their wardrobe and what basics they have to work with. Majority of the time, this figure is zero!
Let's face it, when it comes to spending money, bold colours, prints, sequins, strong silhouettes and high heels are generally more enticing. Now while these purchases are good for establishing your personal style, they tend to be costly (statement pieces use expensive fabrics, designs and embellishments) and therefore need to be curated carefully in order to showcase them to the best of their ability.
No matter your look, aesthetic, colour scheme or trend preference, no 'style' or statement is complete without the key ingredients. Just like every cake requires flour, eggs and water, every 'style' requires the below essentials: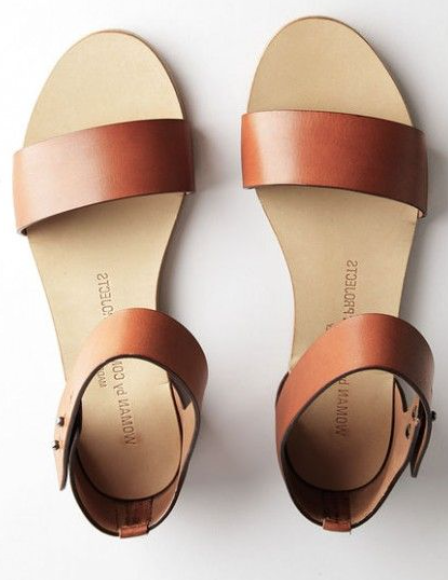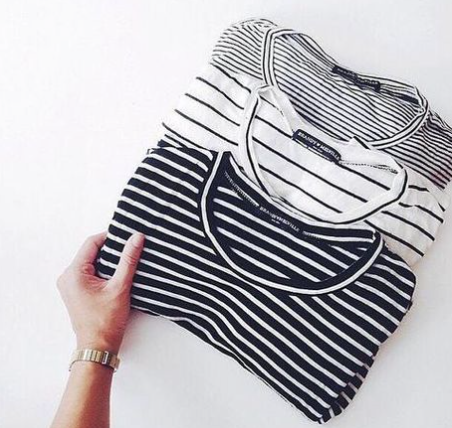 · Grey/ white/ black/ stripe cotton tee
· Navy cigarette pants
· Crisp white shirt
· Blue slim fit jeans
· Black slim fit jeans
· Tan sandal
· Black blazer
· LBD
· Black flat
· Neutral midi skirt
· Nude/ Black heel or wedge
The outfit combinations that can be created from this short and chic list are ENDLESS! Some of the most influential and fashionable women in the world get away with a wardrobe full of these basics and there is no occasion, location, age, demographic, economy or trend that these staples won't cater for.
So before your next visit to the shops, take the time to consider your wardrobe and establish a solid section of 'basics' before splurging on yet another pair of leopard print heels…
N.B. I ALWAYS condone the purchase of leopard print heels!